These are 5 throwback items that you could buy people for Christmas if you had an irrational amount of money that you could only spend at Urban Outfitters.
5.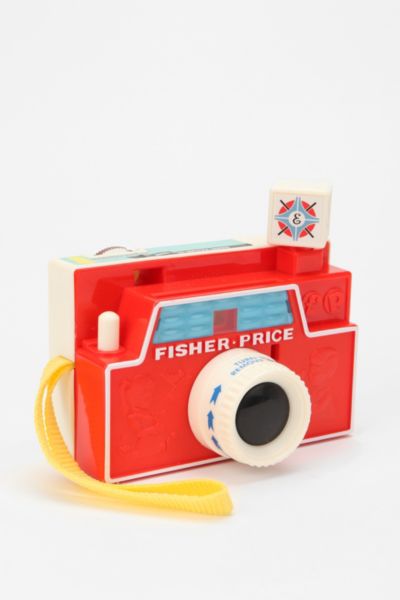 It's like a real camera except it can't take photos, it doesn't actually have a flash, and the yellow handle thing probably wont fit around your wrist.
4.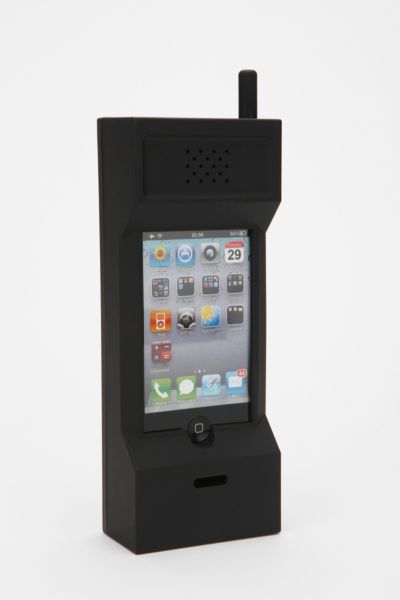 Sometimes I ask myself, if only my cell phone could have all the benefits of an iPhone while still being clunky and hard to carry around.
3.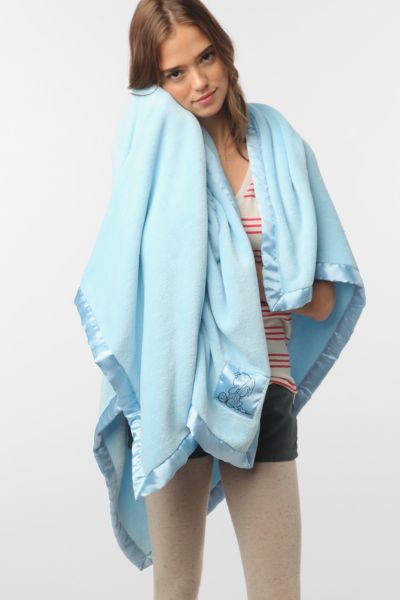 For this one I had a ton of mean jokes planned, but it turns out some percentage of the sale goes to Project Linus, which gives kids blankets. That model sure looks like she's thinking about the children.
2.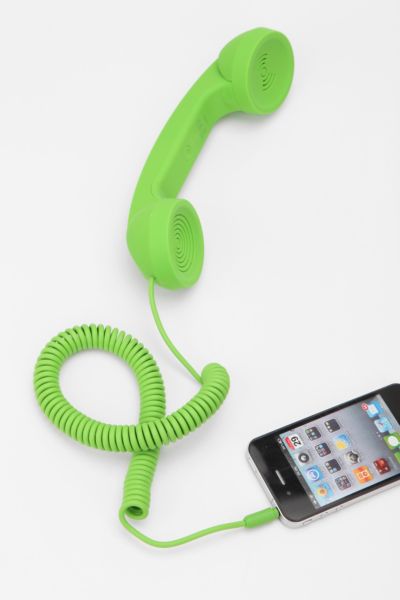 In the event that your iPhone doesn't attract enough attention add this lime green phone to your phone. Added bonus, it is even more obnoxious than a bluetooth.
Native Union Pop Phone Handset
1.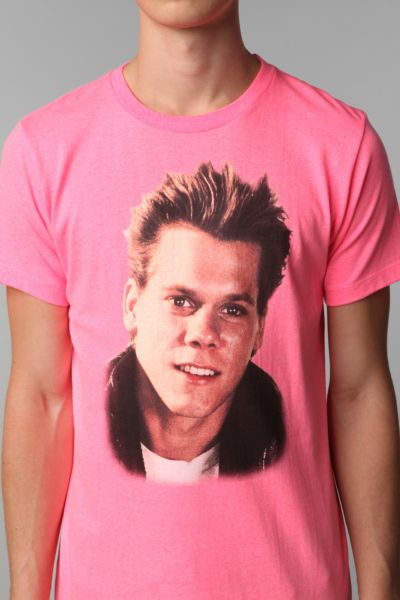 Because you have been wasting all of your life without Kevin Bacon on your bubblegum pink shirt.